Week 1 Training Done London to Paris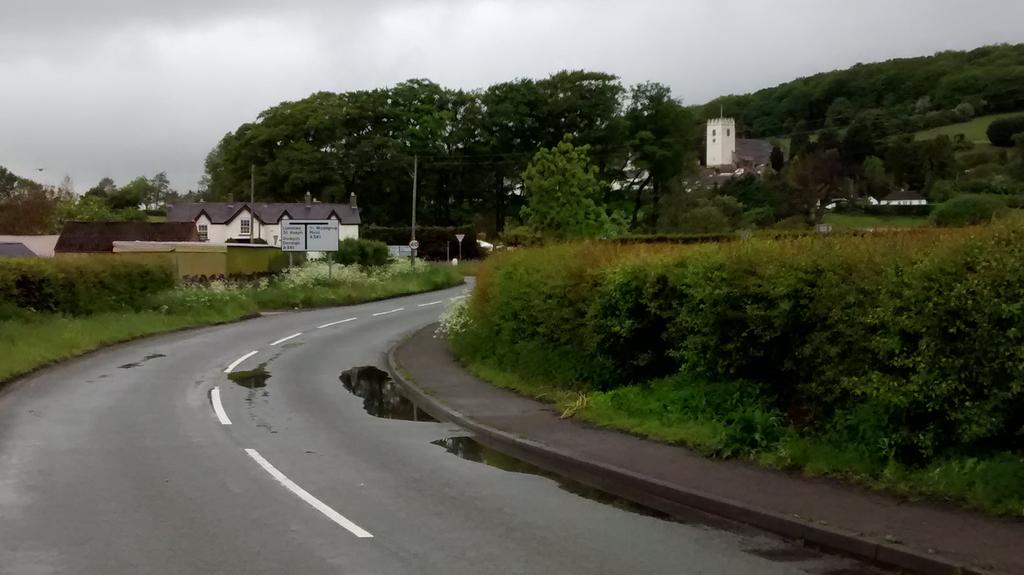 Bodfari on route




It was a wet and windy morning at 7.11am when I start my 22 mile bike ride this morning and the clouds were masking the Clwydian Range.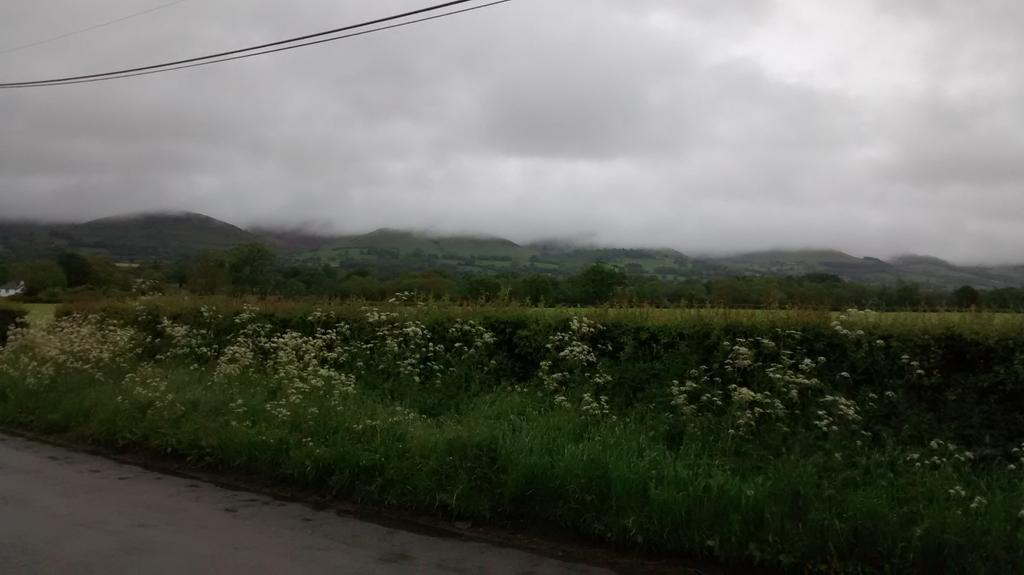 Clwydian Range covered in cloud
Took the back road from Llanrhaeadr to Rhewl via Llanynys and then cut up to LLanbedr Dyffryn Clwyd. The route up until then is reasonably flat but heading back from Llanbedr to Llandyrnog via Llangynhafal proved slightly more of a challenge with a few more climbs. Once I turned from Llandyrnog towards Bodfari the route levels out again. It was then onto the main road heading towards Denbigh with legs tiring slightly but once I hit the road towards home my paced increased again and I arrived back in the house at 9.06am.
I have no intention of breaking any records (except personal ones) but was glad to finish this morning under two hours.
This week I have done 5 bike rides, 2 with the family, 2 on the spinning bike and this morning ride, totaling around 58 miles, Not bad for the first week, Only another 13 weeks to go!!!!